ARNOLD, Md. — Navy offensive coordinator Ivin Jasper can concentrate fully on football this summer, a luxury he does not take for granted.
A year ago, Jasper endured a six-month ordeal in which his son was hooked up to a life-support system following a problematic heart procedure. After fighting to survive, Jarren Jasper received an artificial pump and finally underwent a heart transplant in late January.
Early in the process, Ivin considered skipping the entire 2017 season. With his son's blessing, each day the longtime assistant coach went to practice and then immediately joined his wife and the teenager in the hospital.
Having endured all that, the 48-year-old Jasper is back on the sideline, working to hone Navy's triple-option attack.
"This time a year ago, our lives changed," Jasper said. "Now we're in a good place. I'm in camp now, full-time, among the guys and coaching staff. Football's back. It's a great time of year for us."
Especially for 15-year-old Jarren.
"I'm in a good place right now," Jarren said.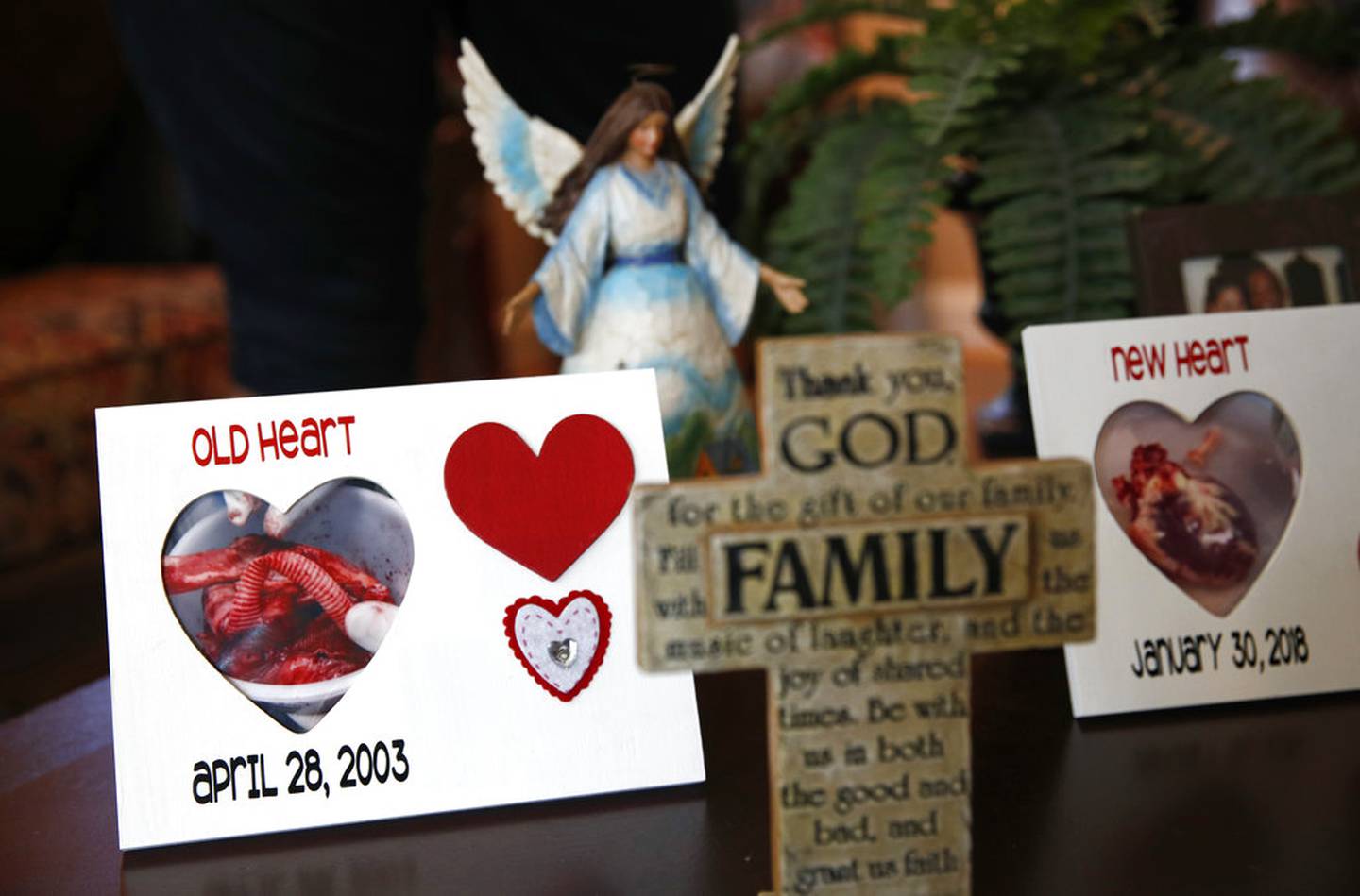 Jasper's wife, Donna, still has difficulty talking about her son's battle for his life, which began after Jarren surprisingly flunked a routine physical before trying out for the football team at Broadneck High School.
"It was just like a horrible dream that you wanted to wake up from and couldn't," she said, her voice cracking with emotion as tears ran down her face. "He came in there and had a teddy bear in his hand. Next thing you know, he almost died."
Sitting between his mom and dad on the living room couch in their home, Jarren insists he won't let his past have an effect on his future. He's preparing for his sophomore year at Broadneck and is serving as manager of the football team.
"After I got my transplant, I knew I'd be a normal kid," he said.
His father, however, may never be the same.
"He's my hero," Ivin said. "Being a normal kid and then having his life change and to be so strong, there are no words that can describe what he's done for me. My bad days are nothing compared to what he's gone through. I've learned a lot. It puts things are in perspective. He's my rock. He's an example for me."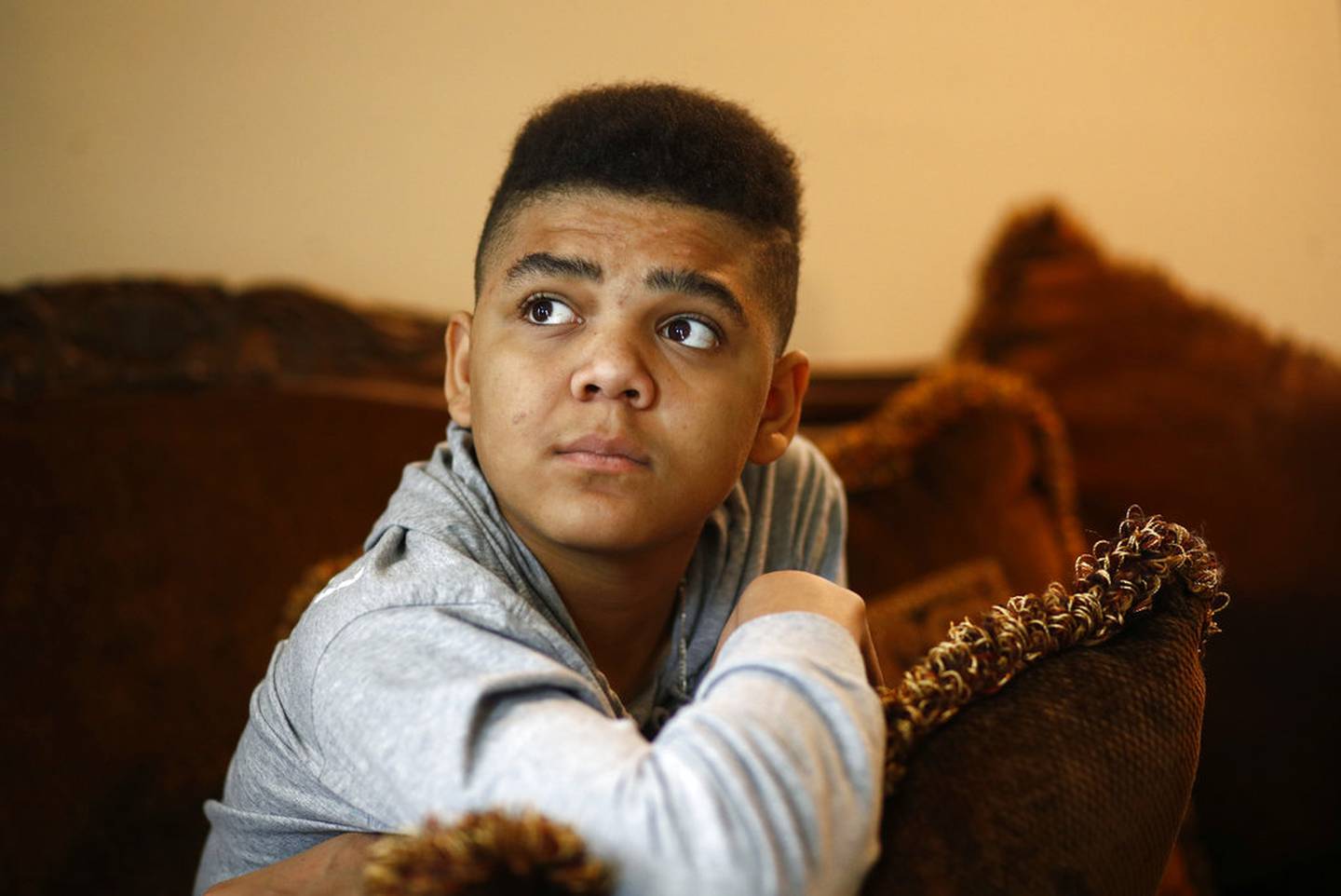 The turmoil began in July 2017, when a specialist determined that Jarren's heartbeat was normal when he exerted energy but accelerated when he was at rest. On Aug. 4, Jarren was poised to undergo a cardiac ablation procedure at Children's National Medical Center in Washington, D.C.
"I was told, 'He'll be in and out of here and he can go back to playing,'" Donna said.
That morning, Ivin sent Jarren a text that read, "You'll be fine. You're strong." His son sent back a thumbs-up emoji.
The coach still has that exchange on his cellphone, a reminder that things do not always go as planned.
Donna was in the waiting room with her daughter, Dallas, when a nurse rushed in and said something had gone wrong.
"Before I knew it, they told me his heart had stopped and it took 31 minutes to resuscitate him," Donna recalled.
Ivin rushed to the scene, and Donna's frazzled state told him everything he needed to know.
Almost everything.
"A nurse comes in and says, 'We're doing all we can for him,'" Ivin said. "Normally when you hear that, someone is fighting for their life. What happened? It was in the blink of an eye. Our lives changed when his life changed."
Jarren was hooked up to an ECMO machine, which is similar to the heart-lung bypass machine used in open-heart surgery. It pumps and oxygenates a patient's blood outside the body, allowing the heart and lungs to rest.
As his parents watched in horror, Jarren finally stirred.
"The relief came when he started to come to and responded to my voice," Ivin said. "He reached up and hugged me."
Jasper, an assistant at Navy since 2002 and offensive coordinator since 2009, was going to take the season off. Jarren insisted otherwise.
"He said, 'Dad, I want you to coach. I'll be fine. I'm going to get through this,'" Ivin said.
So he began the routine of going to work in the morning and driving to the hospital after practice.
Ivin was at the Naval Academy when yet another problem arose: An air bubble in the ECMO machine, which could cause a heart attack if it got into Jarren's bloodstream.
The plan was to detach the machine for 14 seconds and get the bubble out.
"I sat on the couch, and that 14 seconds turned to 1 minute, then 2 minutes,' Donna said. "They had the paddles in twice. That's when I knew his heart function wasn't going to come back."
Eventually, doctors determined that Jarren would likely require a heart transplant. Until a heart became available, they suggested implanting a left ventricular assist device, or LVAD, a battery-operated, mechanical pump.
Jarren was finally released from the hospital in October, in time to accompany his mother to Navy's big game against Air Force in Annapolis, Maryland.
"It was a good day. It felt good to be going to games again," Jarren said.
RELATED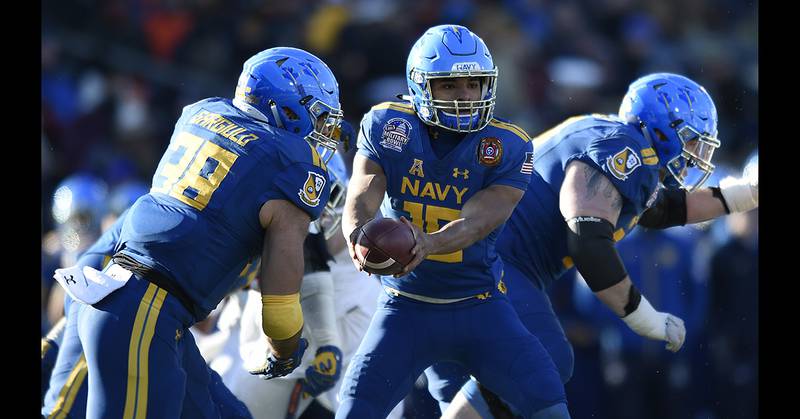 A better day was on the horizon.
A few months later, after changing the LVAD batteries and hooking Jarren up to a machine each night, the Jaspers got the word while on vacation in Deep Creek Lake, Maryland: A donor heart had become available.
They drove three hours with a police escort to where this all started, Children's Medical Center.
After the successful transplant the morning of Jan. 30, Jarren was ready to get on with his life.
He still has some nerve damage in his foot, the result of being on the ECMO machine for an extended period of time. But dad said it won't be long before his son is shooting baskets in the driveway.
"For a while he had no feeling in his leg or his foot," Donna said. "For him now to tell me something hurts in his leg, I'm fine with that. In this case, pain is good."
Share: