Corps officials have identified the The Japan-based Marine who was pronounced dead on Tuesday after being found unresponsive in his barracks as died Tuesdayhas been identified as Lance Cpl. Michael A. Tuttle, 21, of Fountaintown, Indiana.
Tuttle, assigned to the 3rd Maintenance Battalion, with Combat Logistics Regiment 35, was taken to U.S. Naval Hospital Okinawa after he was discovered being found unresponsive in his barracks at Camp Kinser Kisner, officials said. Doctors declared him dead at 6:40 a.m. the same day.
His death remains under investigation, according to a Marine Corps news release. officials said.
Tuttle joined the Corps two years ago, according to his obituary. He spent the past year working as a ground electronics transmission systems maintainer. Marines who served with Tuttle remembered the lance corporal as a gregarious and committed man.
"[Tuttle] was an integral part of the Electronic Maintenance Company and 3rd Maintenance Battalion team," said Warrant Officer Joshua Thompson, who was Tuttle's platoon commander. "His work ethic and dedication to duty set the standard for others. He was constantly outgoing and always brought a smile to everyone he came in contact with."
Capt. Robert Roberts, a company commander with the 3rd Maintenance Battalion, described Tuttle as friendly and helpful.
"He always had a smile on his face, and was willing to help the people around him with whatever they needed," Roberts said. "He will be greatly missed."
Marine Corps officials Authorities announced Tuttle's the death Tuesday via a news release, but waited a day to identify the Marine Tuttle. The decision to delay the announcement was made out of respect for his family's privacy, said 2nd Lt. Courtney Caimona, a spokeswoman with III of the 3rd Marine Expeditionary Force.
Tuttle is survived by his parents, Misty and Michael Tuttle, and four siblings.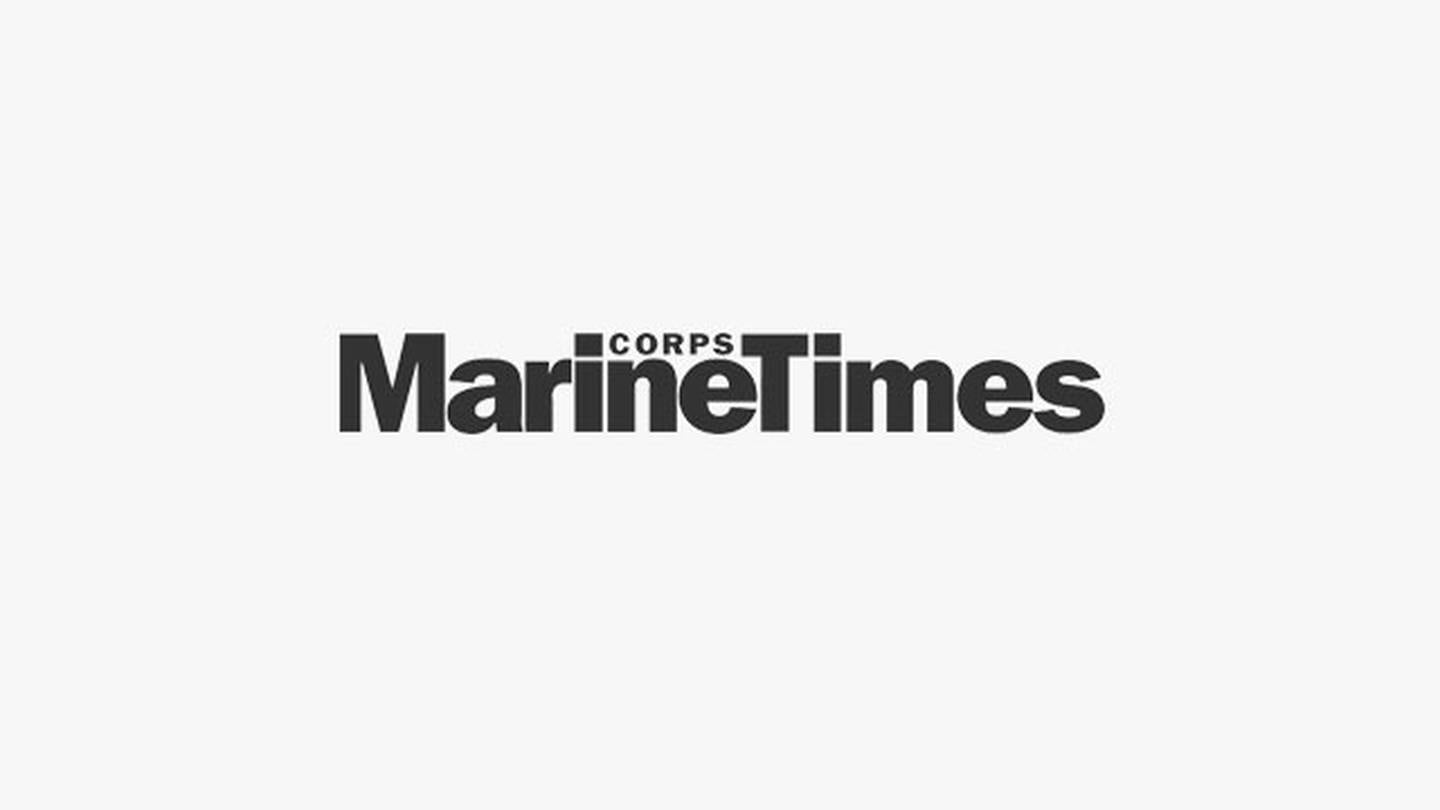 Share: