TOKYO — A U.S. military helicopter made an emergency landing Monday in Japan's Okinawa islands, the second such incident in three days.
A Marine Corps AH-1 attack helicopter with two people aboard landed in a field at a waste disposal site in the town of Yomitan on Okinawa's main island, according to Japanese media reports. No injuries were reported.
Photos showed an apparently intact helicopter parked in a grassy area.
The U.S. side told police that a warning light had indicated a problem with the aircraft, public broadcaster NHK said.
The Marines said in a statement that the helicopter had been repaired and would return to base as quickly as possible.
RELATED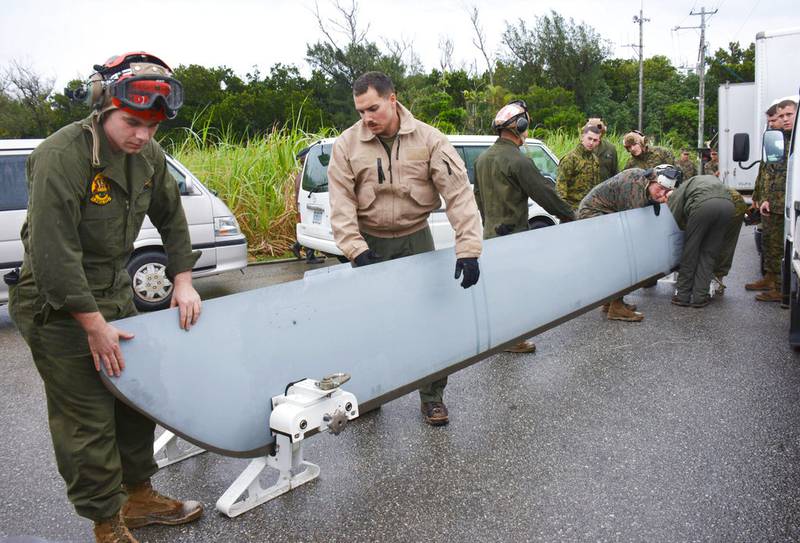 "We remain committed to both the safety of our neighbors in the communities in which we live and the safety of the Marines who fly on our aircraft," it said.
A Marines Corps UH-1Y helicopter made an emergency landing on a beach in Okinawa on Saturday because its rotor appeared to be spinning too fast. No one was injured, but military personnel could be seen removing a large part of the rotor the next day and carting it away.
RELATED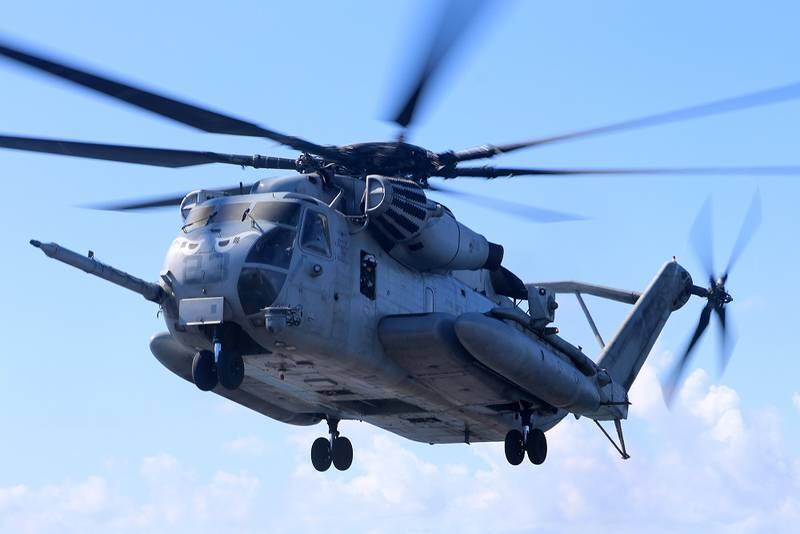 The incidents are the latest in a series that have inflamed Okinawan opposition to the large U.S. military presence on the southern Japan island chain.
In separate incidents last month, parts fell from U.S. military helicopters onto schools in Okinawa. One boy had minor injuries after an emergency escape window fell from a CH-53 transport helicopter into a school playground in Ginowan city. The school is next to Marine Corps Air Station Futenma.
Share: