Latest "Individual Ready Reserve" stories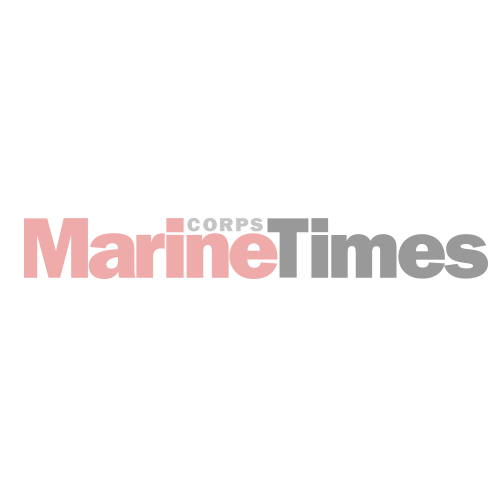 For years the service has been losing Marines to the Army National Guard.
Marine leaders are seeing a pool of 60,000 trained and qualified Marines cycling through IRR status each year.
Details on who will be recalled and when were not immediately released by the White House.
Congress has also allowed for service members to request delay and exemption from orders. Like everything, timing is critical, say the authors of this commentary.
By
David P. Sheldon and Shannon James
No more stories