Latest "roe" stories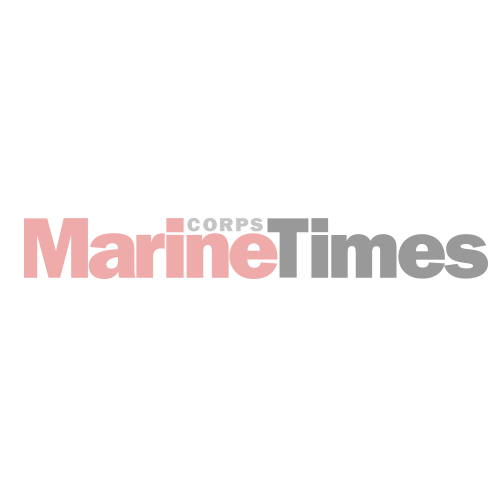 The president seemed to walk back earlier remarks that troops should consider rock-throwing akin to using guns.
Republican Sen. John McCain says President Trump and the Pentagon should offer more details on the new "strategy" in Afghanistan.
By
Military Times Editors
Defense Secretary Jim Mattis loosens the Rules of Engagement in Afghanistan. That's good news -- and a big change after years of counterinsurgency doctrine that tightened up those rules too much.
By
Military Times Editorial
The video features a large gathering of Taliban militants and vehicles brandishing large white Taliban flags in the open at daytime.
No more stories