Late last year, a team of Army Green Berets reportedly arrived in Saudi Arabia to help locate and destroy caches of ballistic missiles and launch sites along the country's border with Yemen.
Knowledge of the operations was provided by U.S. officials and European diplomats to The New York Times.
If true, the missions may contradict official statements from Pentagon officials saying U.S. military assistance to the Saudi-led war against Houthi rebels in Yemen is limited to aircraft refueling, logistics and intelligence sharing.
Few details are offered by the Times concerning the intricacies of the Green Beret team's mission, but there is no indication U.S. forces crossed into Yemen. Still, ground forces appearing in the border region does look like an escalation in the conflict.
The war in Yemen has been ongoing since 2014. Iranian-backed Houthi rebels, originally aligned with the ousted — and now deceased — former President Ali Abdullah Saleh are combating a Saudi-led coalition backing President Abdrabbuh Mansur Hadi.
RELATED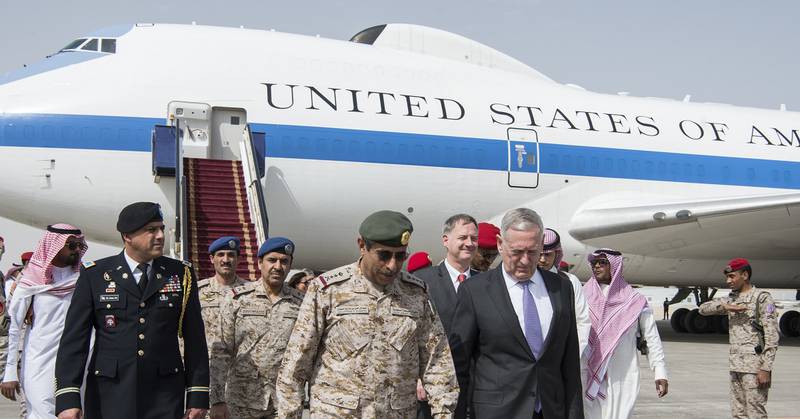 Other factions fighting for slices of Yemeni territory include al-Qaeda in the Arabian Peninsula and the Islamic State.
Since 2015, U.S. military support to the Saudi-led coalition has remained in a non-combat capacity, Air Force Capt. AnnMarie Annicelli, a spokeswoman for Air Forces Central Command, previously told Military Times.
"In 2017, AFCENT deployed liaisons to Saudi Arabia to share best practices with the [Royal Saudi Air Force] and advise on how to mitigate civilian casualties by improving their planning, targeting and execution of air operations," Annicelli said.
The Times wrote that the Green Berets deployed to the Saudi border in December, the same month a ballistic missile fired from Yemen was intercepted over Riyadh, the Saudi Kingdom's capital. Saudi military officials said they intercepted the strike and a Houthi rebel spokesman claimed his group was responsible for the missile.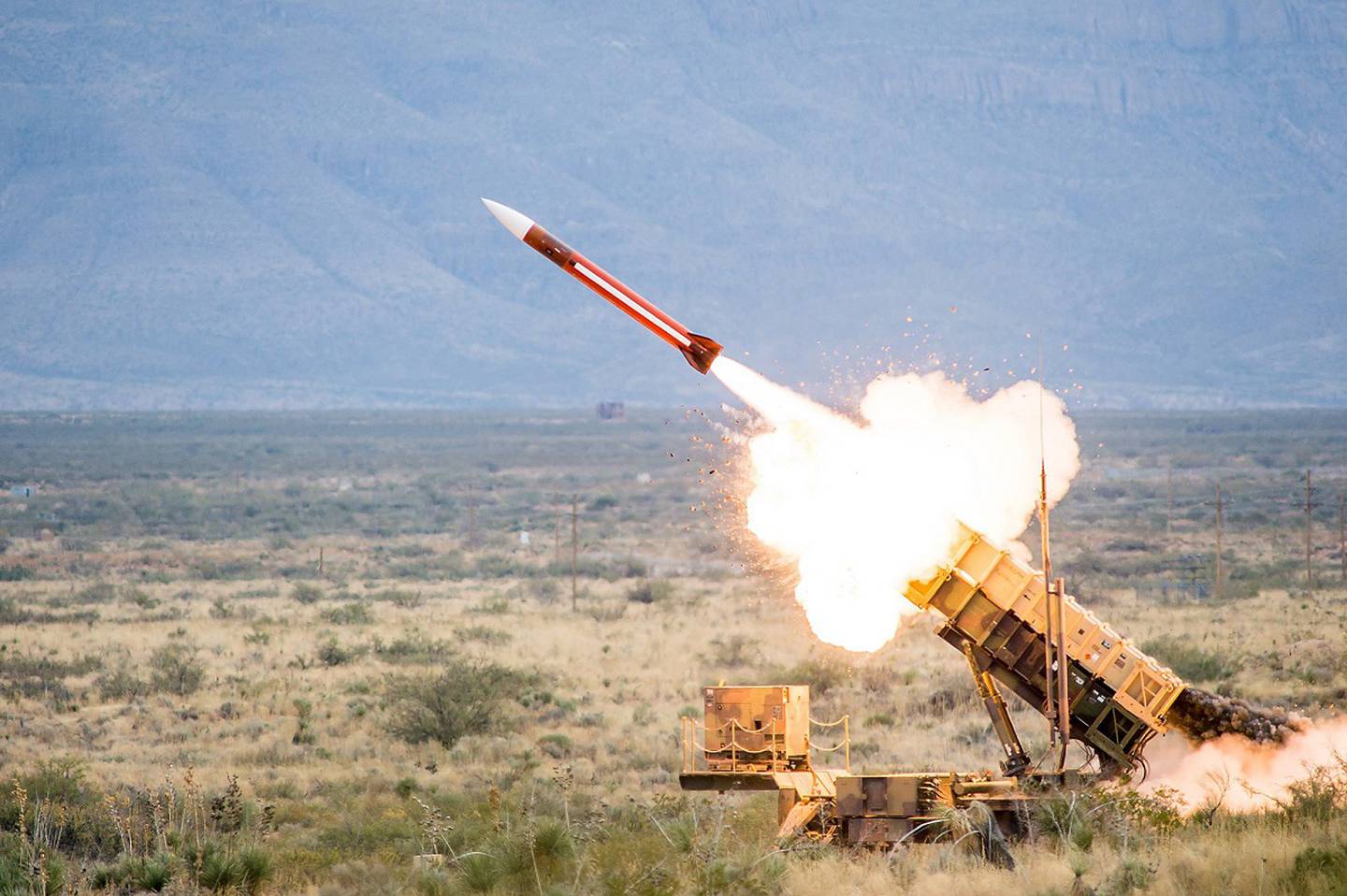 The attack wasn't the first, nor the last, as dozens of missiles have been fired by the Houthis across the Saudi border since the conflict began.
Saudi Arabia uses the U.S.-made Patriot surface-to-air anti-missile system for ballistic missile intercepts, although there have been doubts as to the system's success rate. More concerning to some is the possible origins of Houthi missile parts.
The White House issued a statement in November accusing Iran of exporting ballistic missile parts to Yemen.
"These missile systems were not present in Yemen before the conflict," the statement reads. "We call upon the United Nations to conduct a thorough examination of evidence that the Iranian regime is perpetuating the war in Yemen to advance its regional ambitions."

RELATED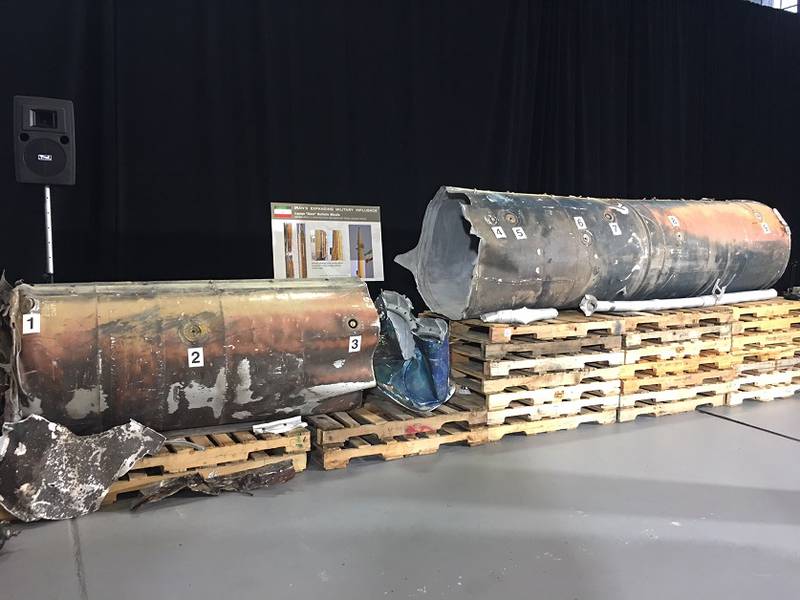 While Iran admits support for the Houthis, the country denies arming them.
The missile threat to Saudi Arabia has been a longstanding issue for the Kingdom, as well as the Trump administration, which is calling for international action to punish Iran for its own missile programs.
"Iran destabilizes this entire region," Secretary of State Mike Pompeo said during a visit to Riyadh this week. "We've got a common challenge in Iran, I think they all recognize that. We're hopeful that they will in their own way figure out their dispute between them."
Kyle Rempfer is an editor and reporter whose investigations have covered combat operations, criminal cases, foreign military assistance and training accidents. Before entering journalism, Kyle served in U.S. Air Force Special Tactics and deployed in 2014 to Paktika Province, Afghanistan, and Baghdad, Iraq.
Share: