Editor's note: This is the second in a series leading up to National Purple Heart Day on Aug. 7. On that day, Purple Hearts Reunited will return lost medals to eight military families. The ceremony will take place at Federal Hall in New York City, the same location where George Washington was sworn in as our nation's first president on April 30, 1789
Staff Sgt. Kevin Coady discovered a Purple Heart in the 1970s, and has sought the rightful recipient ever since. On Aug. 7, with the help of Purple Hearts Reunited, Coady will reunite the medal with the family of Pfc. Jack Carl Kightlinger, a Marine killed in Korea. This is Kightlinger's story:

Jack Carl Kightlinger was born Aug. 2, 1928, in Franklin, Penn. As a teenager, he and his large family relocated to Northern California. On July 16, 1950, Kightlinger enlisted in the U.S. Marine Corps and he departed for Korea four months later. He was assigned to Alpha Company, 1st Battalion, 7th Marine Regiment, 1st Marine Division. He was killed during combat operations on May 29, 1951 at age 23, during the drive to Yanggu near the Soyang River. A news clipping reporting his death offers no further details.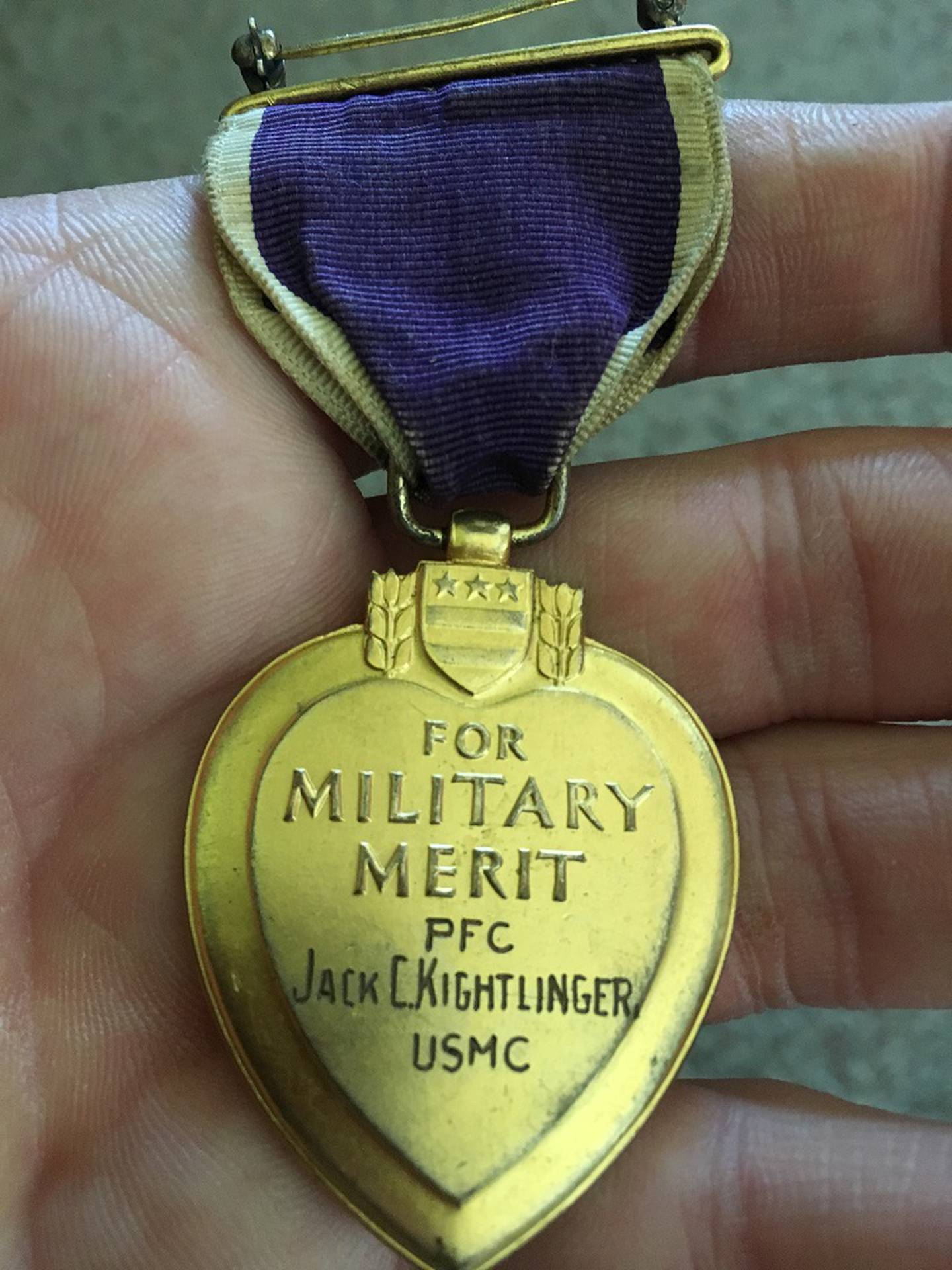 On Aug. 7, Coady will present the Purple Heart to the daughter of the Kightlinger's niece, Bernadine "Bernie" L. Ridgeway from Marysville, California.

RELATED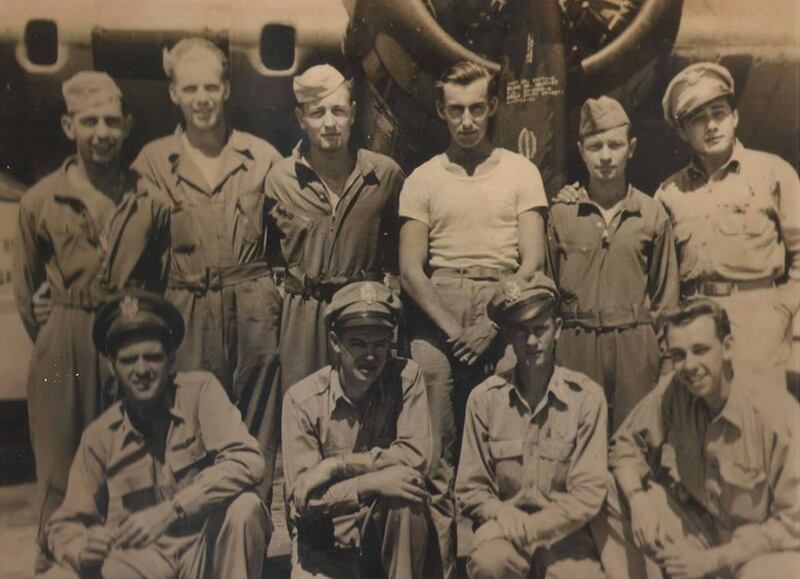 About Purple Hearts Reunited: This nonprofit foundation that returns medals of valor to veterans or their families in order to honor their sacrifice to the nation. Since its beginning, the organization has returned over 350 lost medals, traveled over 100,000 miles, visited over 42 States, and has directly affected the lives of 100,000 people. They were also recently highlighted on the popular History Channel Show American Pickers.
Learn more about Purple Hearts Reunited, which returns medals at no cost to the families.
About the Purple Heart:The original Purple Heart, designated as the Badge of Military Merit, was established by George Washington – then the commander-in-chief of the Continental Army – by order from his Newburgh, New York headquarters on Aug. 7, 1782. The Badge of Military Merit was only awarded to three Revolutionary War soldiers by Gen. George Washington himself. Gen. Washington authorized his subordinate officers to issue Badges of Merit as appropriate.
Although never abolished, the award of the badge was not proposed again officially until after World War I. Gen. Douglas MacArthur, confidentially reopened work of a new design and by Executive Order of the President of the United States, the Purple Heart was revived on the 200th Anniversary of George Washington's birth, out of respect to his memory and military achievements, by War Department General Order No. 3, dated Feb. 22, 1932. Today, the Purple Heart is a United States military decoration awarded in the name of the President to those wounded or killed while serving, on or after April 5, 1917.
An estimated 1.8 Million Purple Hearts have been awarded in our nation's history. Today, in addition to being awarded to those who fight overseas, the Purple Heart is also given to military personal who display bravery and valor as prisoners of war and while fighting certain types of domestic terrorism.
Tony leads a team of more than 30 editors, reporters and videographers dedicated to covering the news that affects service members and their families. Tony is responsible for strategy of the Military Times digital brands, the print publications, video and multimedia projects for Army Times, Navy Times, Air Force Times and Marine Corps Times.
Share: