Three Marines remain missing after a Marine MV-22B Osprey crashed off the east coast of Australia, Marine officials announced on Saturday.
Twenty-three other service members aboard the Osprey have been rescued, III Marine Expeditionary Force announced in a news release. The Osprey crashed after launching from the amphibious assault ship Bonhomme Richard. The aircraft was assigned to Marine Medium Tiltrotor Squadron 265, with the 31st Marine Expeditionary Unit.
"Ship's small boats and aircraft from the 31st Marine Expeditionary Unit and Bonhomme Richard Expeditionary Strike Group are conducting the search and rescue operations," the III MEF news release says.
The cause of the crash is under investigation, according to the news release. No information about what may have caused the Osprey to go down was available on Saturday.
This is the second time a Marine Corps aircraft has crashed in as many months. On July 10, a KC-130T crashed in Mississippi, killing 15 Marines and one sailor. After the crash, the Marine Corps grounded its fleet of 12 KC-130Ts.
"The investigation into the (July 10) mishap is still ongoing, and its findings will not be made public until it is complete," Maj. Andrew Aranda, a spokesman for U.S. Marine Corps Forces Reserve said on Friday. "No issues about the other aircraft have been brought to our attention."
RELATED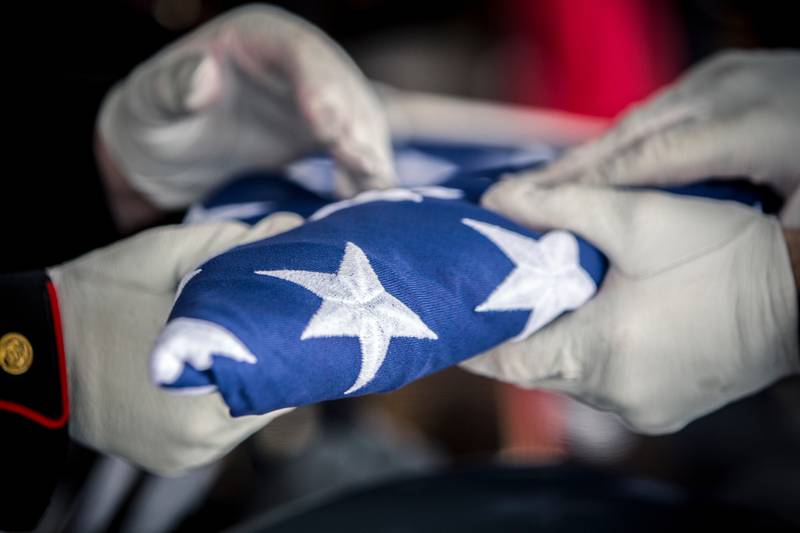 This is a breaking news story and will be updated.
Share: