A female Marine came close to passing the first phase of Marine Corps Forces Special Operations Command training.

The service member, a corporal, met the minimum requirements for all the scored events of the first phase of the assessment and selection, or A & S, process, but did not score high enough to allow her to advance to the next part in the year-long training, Marine Corps Special Operations Command spokesman Maj. Nicholas Mannweiler said Friday.


"That's a good thing for her because she's now seen it; she has an idea of the areas she needs to improve in," MARSOC spokesman Maj. Nicholas Mannweiler said on Friday.


Mannweiler declined to identify the corporal, who can attempt the training again up to two more times.

The first phase of Raider training last three weeks and requires candidates to run up to 12 miles while wearing their ruck sacks, pass land navigation, swimming and hiking tests and complete other physical and classroom instruction.


"Each of the events in Phase 1 is scored," Mannweiler explained. "There's a target score required for every event. To meet just the minimum threshold of those doesn't mean that you have the minimum passing scores to get through Phase 1 of A & S. That's to accommodate for strengths and weaknesses across different areas."

Military.com first reported that the corporal had achieved the minimum scores but would not advance to the next phase of training.


Veteran Shelly Burgoyne, a former Army lieutenant who commanded combat resupply convoys in Iraq, said she is encouraged that the corporal came close to advancing. She also said it will take patience to fully integrate women into combat jobs that had been restricted to men only.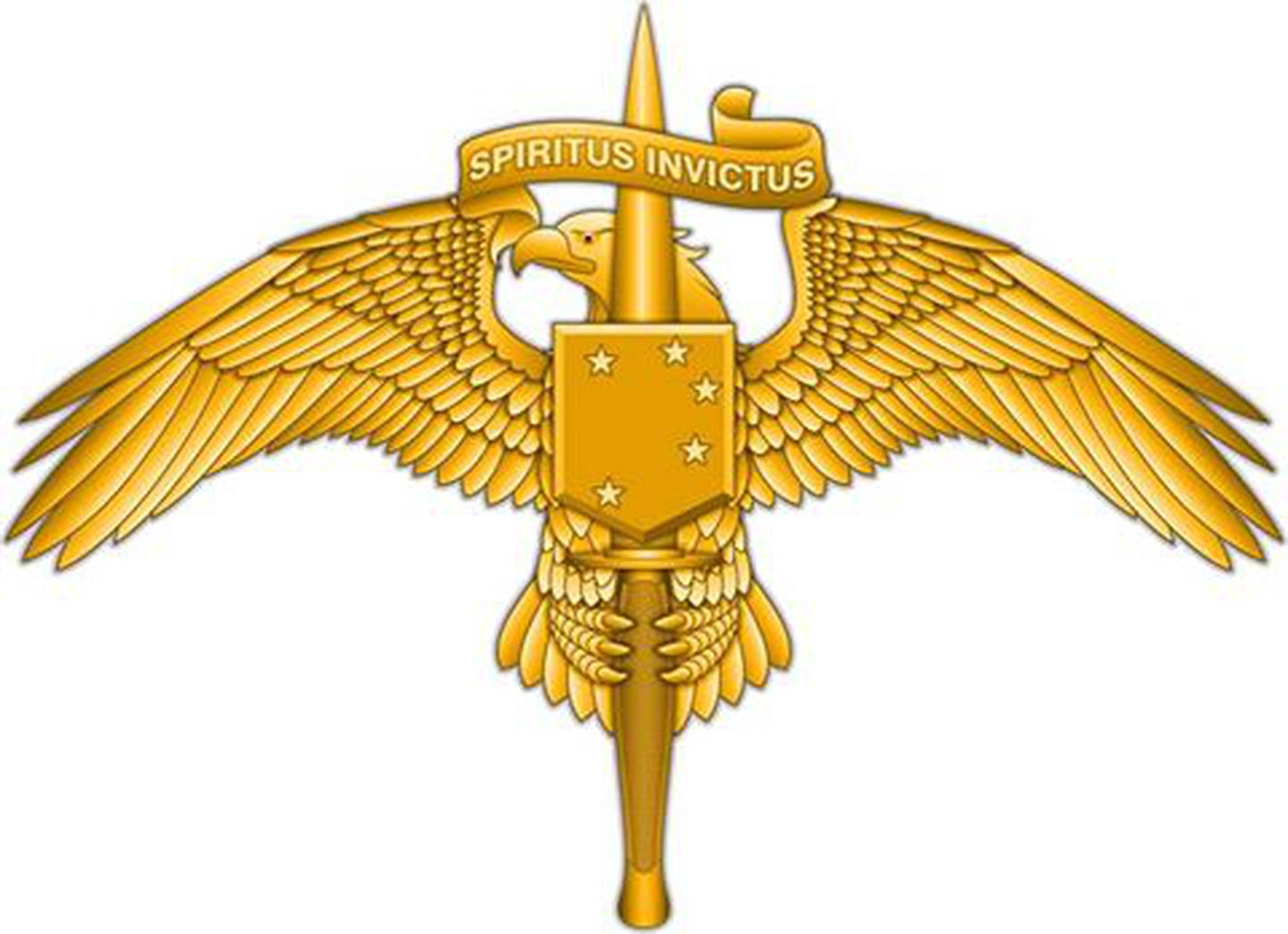 Starting on Sept. 28, Marine Raiders will be wearing a new insignia to signify the special set of skills they must master.
Photo Credit: Marine Corps

"Yes, this particular Marine did not make it through this time but she got pretty far, and I think this is good news," Burgoyne said. "I also think it is good news that the Marine Corps Special Forces command are seemingly supportive and are being smart about integration."

"Eventually a woman will pass," she said. "For hundreds of years they have not been given access to these courses and jobs, and, especially with Special Forces, it might take time. As long as all combat jobs and schools remain accessible to qualified women, no matter the number who make it, we are going in the right direction."

Jeff Schogol covers Marine Corps leadership, gender integration, aviation, and Pacific-based Marines for Marine Corps Times. He can be reached at jschogol@marinecorpstimes.com.

Share: